checked and excellent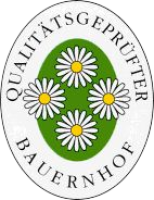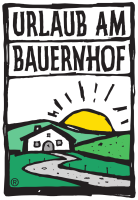 We are a quality-checked farm!
Our apartments have been awarded 4 flowers, which means "farm holidays for the discerning guest":
A farm with an excellent range and comfortable facilities.
We are also a member of "Pannonian Living":
"Pannonian residential establishments" are selected simple and typical for the area accommodations.
Request a copy free of charge and without obligation